— 24th FEBRUARY 2016
A day of teaching with the MA Art Science students, on the theme "Transient Interfaces — Designing for Transience".

I presented silk and its historical notion as network agent and outlined possibilities how such 'networks' and 'infrastructures' might take shape when bodies are being turned into digital platforms. The day consisted of a morning session with lecture and group discussion, followed by a practical hands-on seminar in the afternoon. Here, the students explored the the notion of "Transient Interfaces" in relation to the self and human bodies and by exploring it through their own practice.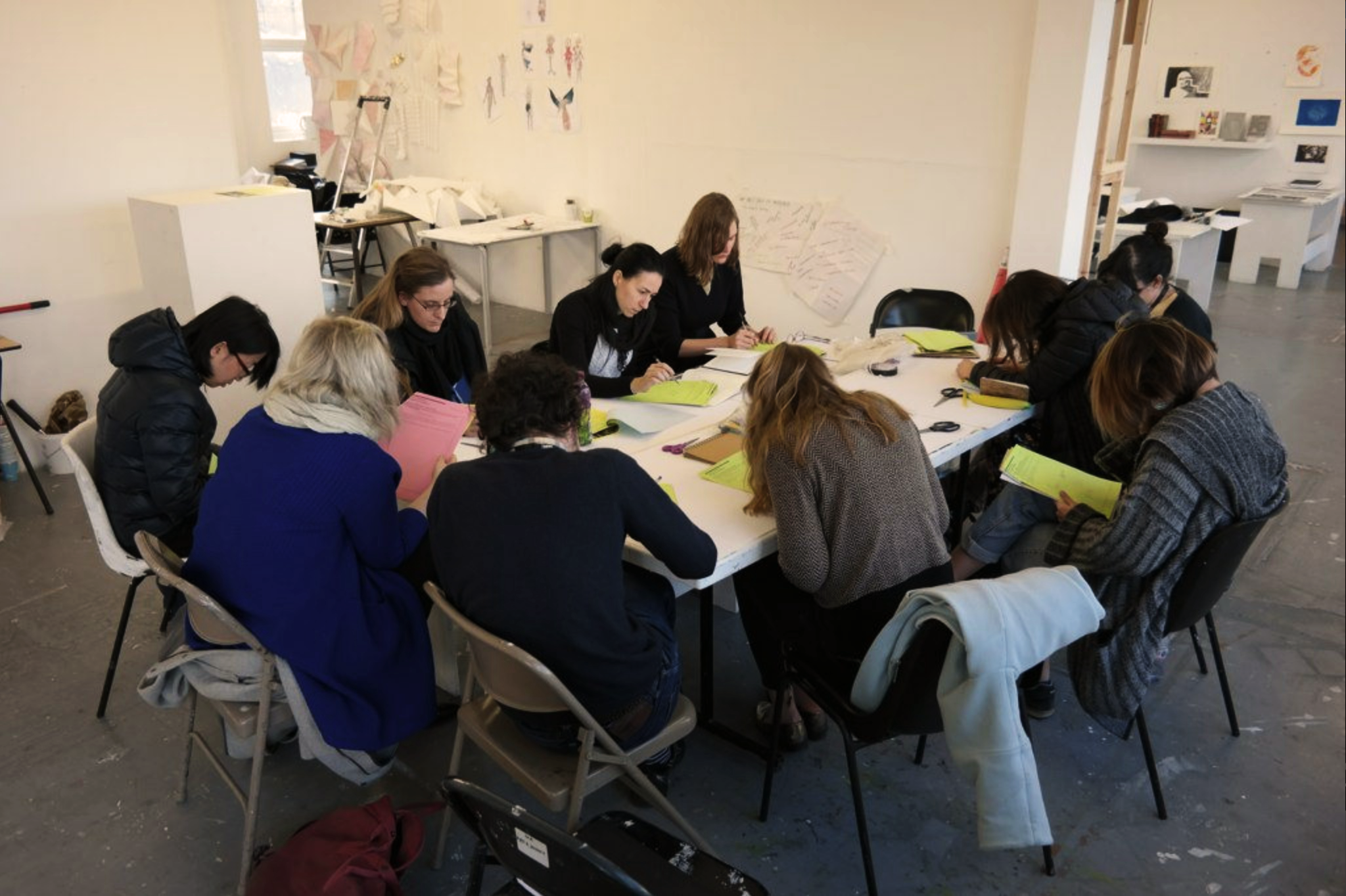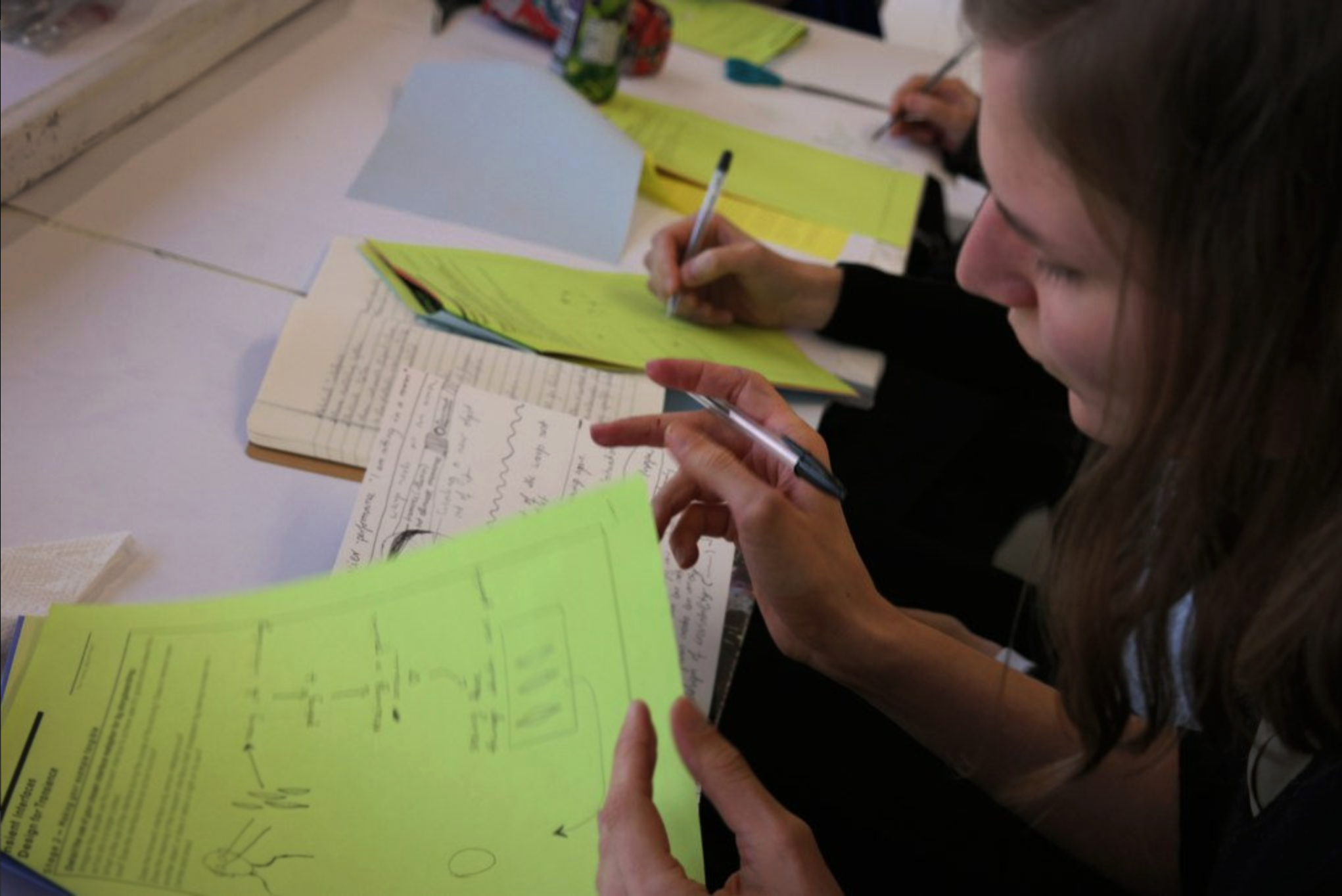 ▶ Pictures of the seminar can be found on Flickr.